Our project of restauration for 2020:  
We are happy to announce that our 2020 restauration project (Arianna Valentini Statue in Castel Gandolfo) has been completed.
Our restorers did a wonderful work and we are proud with the result. Especially in this pandemic times, helping the restorers with works to be done is an important action.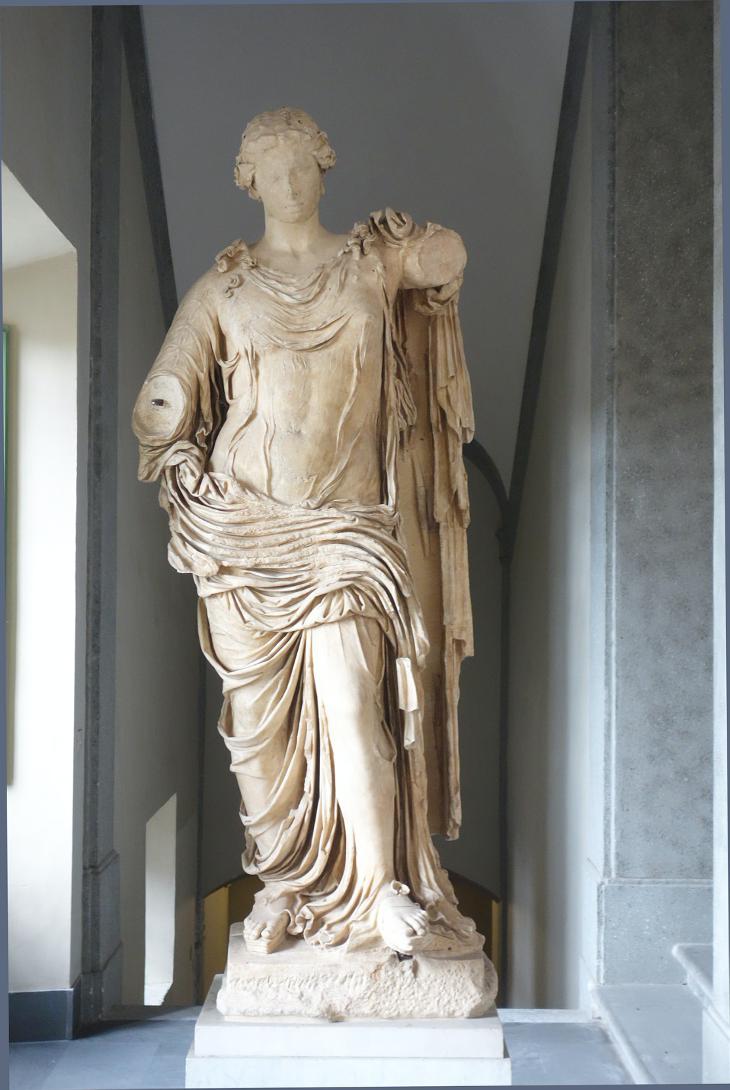 Final result of the statue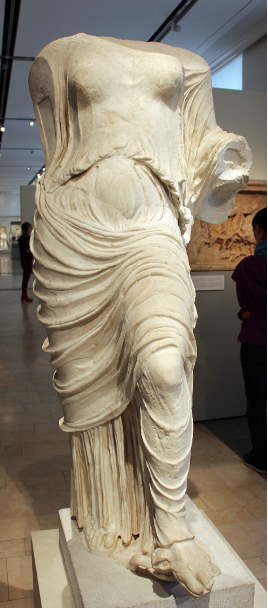 Berlin, Roman replica of the so-called Aphrodite Urania of Phidias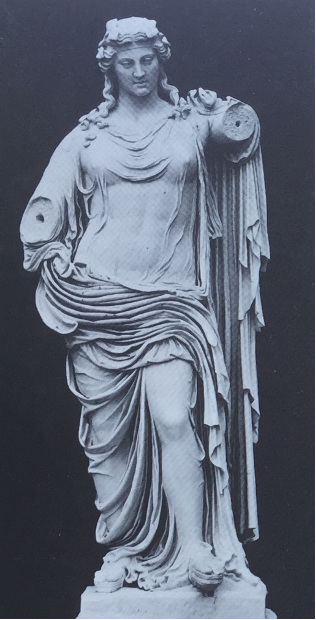 The statue of Arianne with plaster additions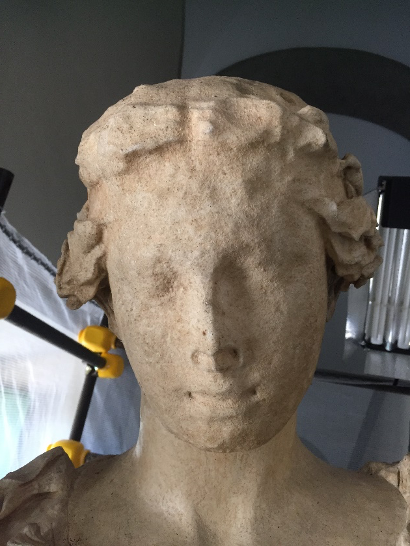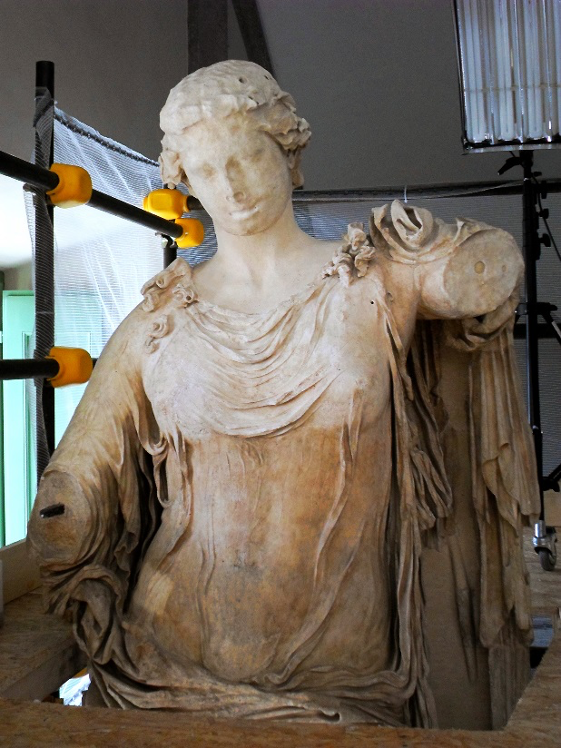 The sculpture being restored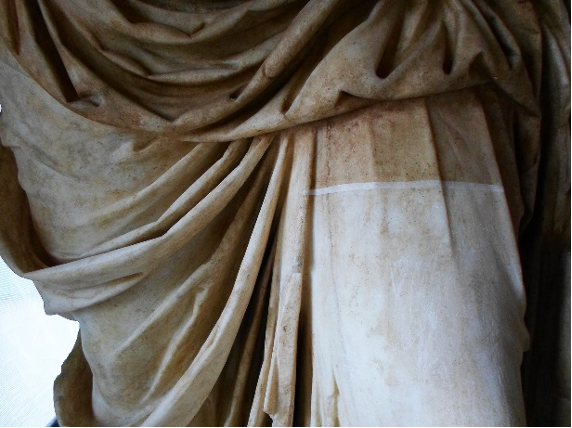 The sculpture being restored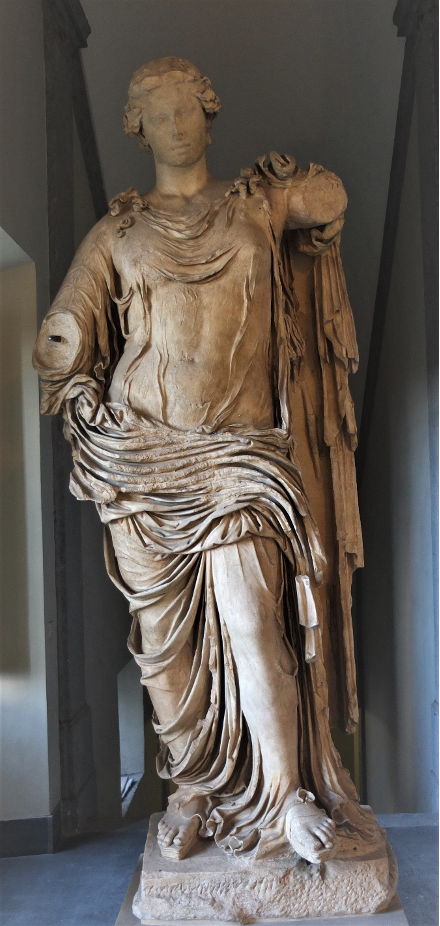 Before...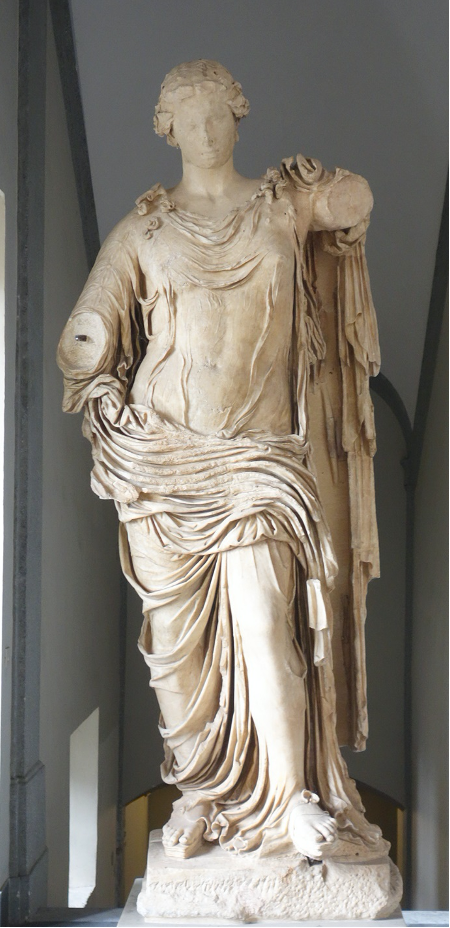 ...After
You can see the restoration report here. Enjoy.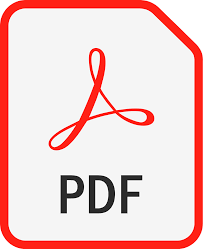 This year we have financed the restauration of a wonderful statue entitled "Arianna Valentini". It is a Roman copy of the the original (Greek) of the IV century B.C. It is a monumental statue (2,30 meters) in Greek marble. It was discovered between 1930 and 1932 during the restauration of Villa Barberini in Castelgandolfo.
The statue belongs to the Vatican Museums and is placed in the Summer residence of the Holy Father, in Castelgandolfo.
 
The statue

Detail of the statue, with one of the first cleaned pieces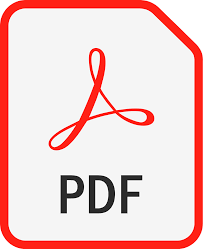 Technical specifications