---
An interview with Liana Marabini explains what it means being a patron of the arts, here:
https://www.patronsvaticanmuseums.org/en/about-us/members-spotlights/liana-marabini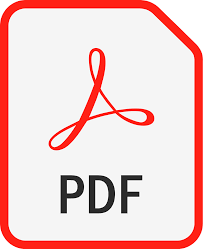 A new donation has been made by our Chapter to the Vatican Museums: a documentary about the union that exists between the patrons of the arts and the Master restorers. Thanks to both these categories the pontifical collections are promoted, restored and conserved through the centuries for future generations. 
Trailer here: https://vimeo.com/566647731
---
Article paru dans le New York Times (en anglais)
A Woman Now Leads the Vatican Museums. And She's Shaking Things Up.
VATICAN CITY — Vatican City has been governed by men since it was established as an independent state in 1929. A year ago, however, a woman joined the upper ranks: Barbara Jatta, the first female director of the Vatican Museums.
In the 12 months since her appointment, Ms. Jatta has put her stamp on the role, resisting some of her predecessor's initiatives and forging her own path.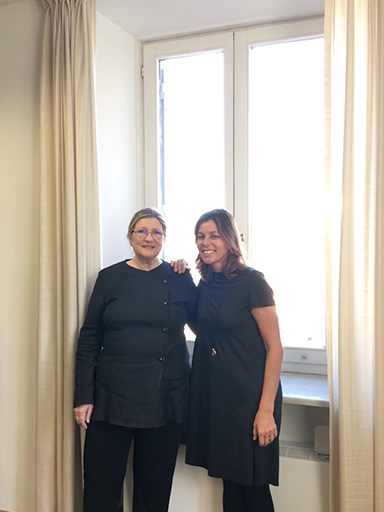 Liana Marabini et Barbara Jatta, directrice des Musées du Vatican.